Evergrande resumes trading in HK after 17-month hiatus
Share - WeChat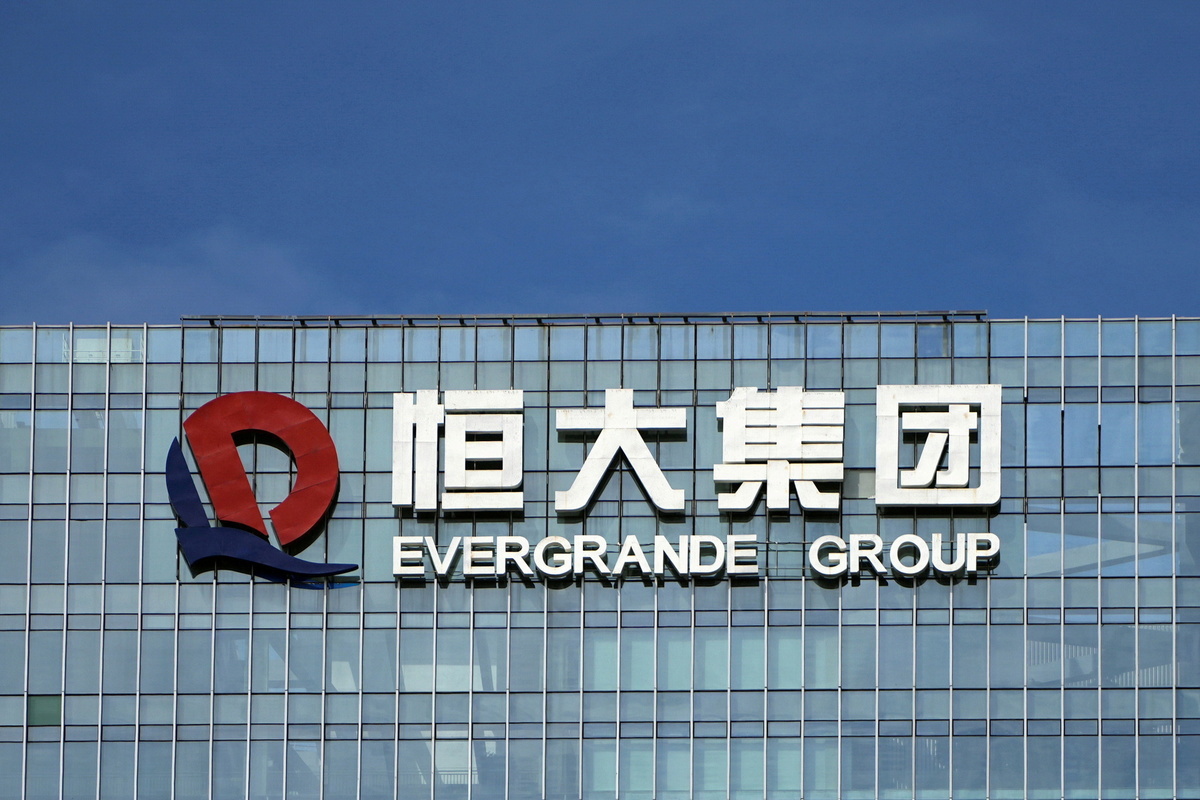 China Evergrande Group officially resumed stock trading on Monday after a 17-month halt, with share price slumping more than 80 percent on its opening to 22 Hong Kong cents ($0.03) per share.
The debt-laden Chinese developer last traded on the Hong Kong Stock Exchange on March 18, 2022, at HK$1.65 per share, before being suspended on March 21.
Rules of the stock bourse stipulate to delist a company if its stock suspends trading for more than 18 months.
Previously on Sunday, Evergrande posted a net loss of 39.25 billion yuan for the first half of 2023, which narrowed remarkably from the reading of 86 billion yuan a year ago.
During the first half, the company's revenues totaled 128.18 billion yuan, with a gross profit of 9.8 billion yuan.
liuzhihua@chinadaily.com.cn