Bigger steps in policy adjustments needed to stabilize growth, expert says
Share - WeChat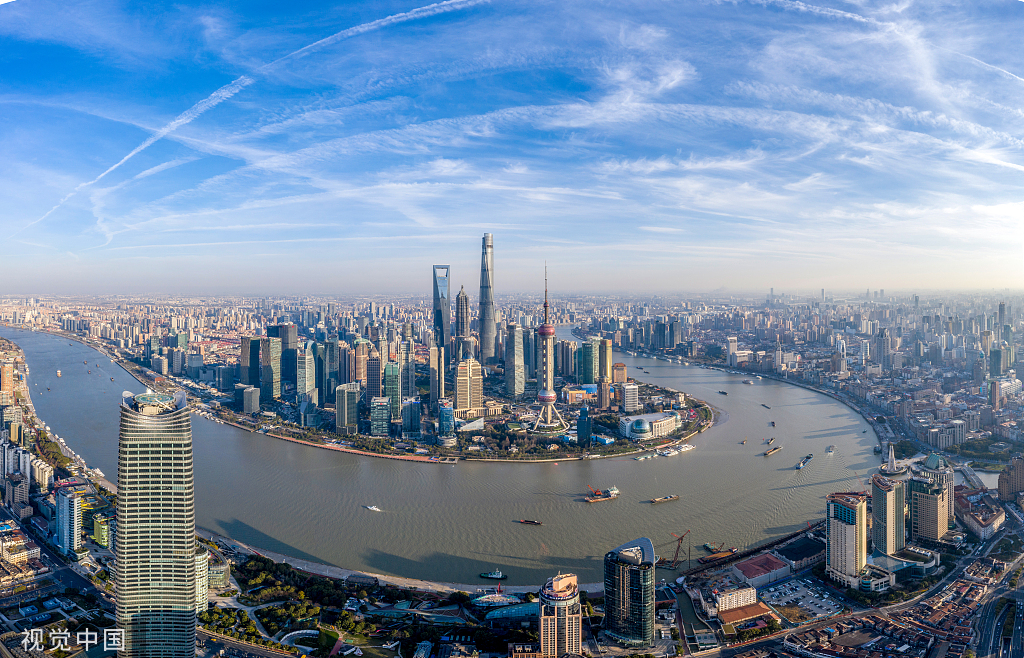 It is time for China to fully utilize policy space to more decisively shore up economic growth and market expectations as the economy has encountered both domestic and external challenges, said a senior economist and national political adviser.
"Big steps in policy adjustments are needed. Otherwise, market expectations may not be able to turn around," said Gong Liutang, a member of the 14th National Committee of the Chinese People's Political Consultative Conference.
Gong, who is also a professor of applied economics at Peking University's Guanghua School of Management, told China Daily that the mode of macroeconomic policy adjustments should change from making numerous minor adjustments to fully utilizing policy space to more effectively shape market expectations.
"For instance, cutting interest rates by 0.5 percentage points at one time is likely to more significantly impact market expectations than cutting the rates five times by 0.1 percentage point each," Gong said. "By sending the market a strong signal of moderately expansionary monetary policy, a 0.5-percent interest rate cut may even generate the effect equivalent to cutting the rates by 1 percent."
On the other hand, if the strength of macroeconomic policy adjustments continuously falls short of market expectations, policy effectiveness could significantly diminish, Gong said.
There is a need to reconsider the fiscal and monetary policy adjustments because China's economy faces a new situation, Gong said, citing the dual pressures of slackening global demand and insufficient domestic demand, which rarely happened at the same time in the past.
More proactive fiscal policy and moderately expansionary monetary policy are needed as the external shock of weak global demand and the sharpest US monetary tightening on record has converged with domestic enterprises' damaged balance sheets, he said.
Specific policy options, according to Gong, may include bigger steps in interest rate cuts, raising the annual deficit-to-GDP ratio by 1 to 2 percentage points and issuing special treasury bonds to address weak links in the country's infrastructure network.
The US Federal Reserve is likely to reverse its monetary policy next year, which could change global inflation situation and limit China's scope for easing by then, said Gong. "It is therefore essential for China to tap into the current time window and prioritize stabilizing growth, employment and expectations."
He added that China's economy is expected to accelerate in the rest of the year and the first half of 2024 as fiscal spending speeds up while recent monetary easing measures filter through.