China opens anti-dumping probe into US' propionic acid
Share - WeChat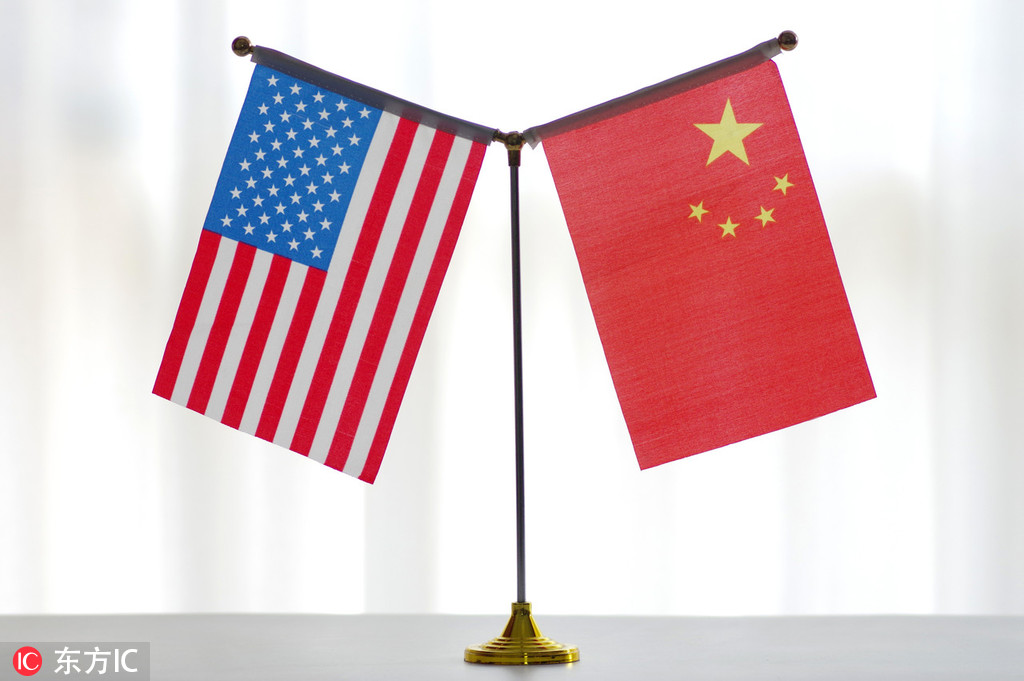 China launched an anti-dumping investigation on imports of propionic acid originating from the United States on Friday, according to a public notice issued by the Ministry of Commerce.
Propionic acid is an essential fine chemical product and organic synthesis raw material, primarily used in the production of preservatives, antifungal agents, herbicides and pharmaceutical intermediates. It finds extensive applications in fields such as food, feed, pesticides and pharmaceuticals.
The ministry decided to launch the probe after a request from the Jiangsu Chemical Industry Association. The investigation started on Friday and is expected to last up to one year and will cover the period from April 1, 2022, to March 31, 2023, according to the ministry's trade remedy and investigation bureau.
Thanks to the rapid growth of downstream applications in recent years, there has been an increase in demand for propionic acid products in China. Previously, due to insufficient domestic production capacity to meet market needs, China heavily relied on imports for propionic acid.
However, starting from 2021, the import volume of propionic acid in the country began to decrease, while the export volume gradually increased, according to an industry report released by Beijing ZhiyanKexin Consulting Co Ltd.
China's propionic acid imports declined to 16,700 metric tons in 2022, while the export volume rose to 20,300 tons. The domestic demand reached 77,600 tons, data from the report showed.