China steps up flood control work in North, Northeast China
Share - WeChat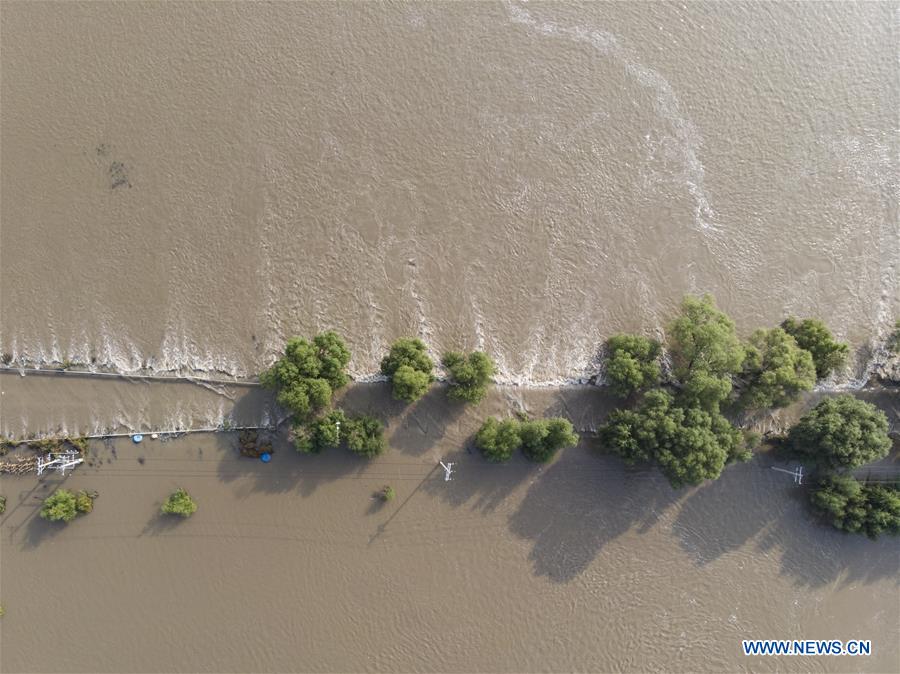 BEIJING - China's Ministry of Water Resources will take preventive measures against floods caused by rainstorms in the Beijing-Tianjin-Hebei region and the country's northeastern areas.
The ministry will renew the level-IV emergency response to flooding in the Beijing-Tianjin-Hebei region on Saturday, and the three teams that have been dispatched there continue to aid local flood prevention work.
From 8 am Saturday to 8 am Sunday, rains will pelt parts of Liaoning, Jilin and Inner Mongolia, causing the water levels of some rivers in the regions to rise sharply, the ministry said.
The ministry will guide regional governments through early warning procedures for floods, and in the prevention of mountain torrents and in ensuring a safe water supply for urban and rural residents.