Huawei vows to boost support for 'intelligent Bangladesh'
Share - WeChat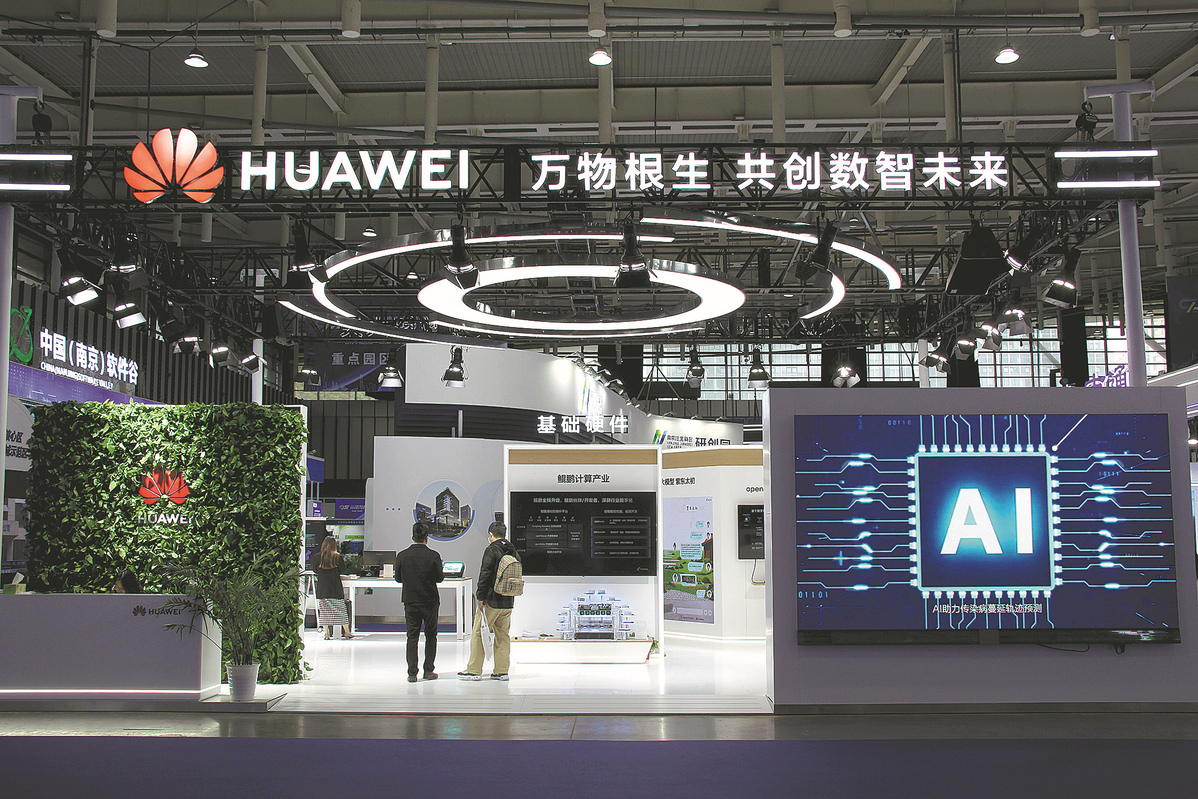 DHAKA - China's telecommunication giant Huawei has said it will bring in more top-notch technologies and solutions to build a fully connected and "intelligent Bangladesh".
With a renewed commitment to boosting Bangladesh's development, Huawei celebrated its 25 years of operation in the country on Thursday.
Hundreds of guests, including Yao Wen, the Chinese ambassador to Bangladesh, Bangladeshi Planning Minister MA Mannan, and Post and Telecommunications Minister Mustafa Jabbar, attended the celebration event.
Speaking at the event, President of Huawei South Asia and CEO of Huawei Bangladesh Pan Junfeng said Huawei has consistently prioritized the development of Bangladesh in the last 25 years and will continue to do so in the coming years.
"We will keep working to materialize the 'Smart Bangladesh' vision and contribute to the digital transformation journey," Pan said.
Bangladesh is marching forward to transform itself into a developed nation, riding on the efforts and talent of the people, MA Mannan said, adding, "In this journey, we are receiving support from our friends like China. We want to move forward for the world's humanity."
Connectivity is very important in "Smart Bangladesh," Mustafa Jabbar said, "We've already managed to bring 98 percent of the area of Bangladesh under the coverage of 4G network. Huawei's contribution to this transformation of our digital connectivity scenario is undoubtedly commendable. We have even launched 5G with the help of Huawei."
Mentioning this year marks the 10th anniversary of the Belt and Road Initiative, Yao said with the joint efforts of both sides, China and Bangladesh have achieved positive results in the field of information and communications.
According to Huawei, in the last 25 years, it has focused on bringing in ICT and telecommunication services and solutions, developing ICT talents, enabling the ecosystem for Digital Bangladesh, and standing beside the people.
It has facilitated the telco industry with 2G, 3G and 4G technologies and played a crucial role in the 5G enrollment in Bangladesh.