Xi'an government craw down on illegal 'returnee students'
Share - WeChat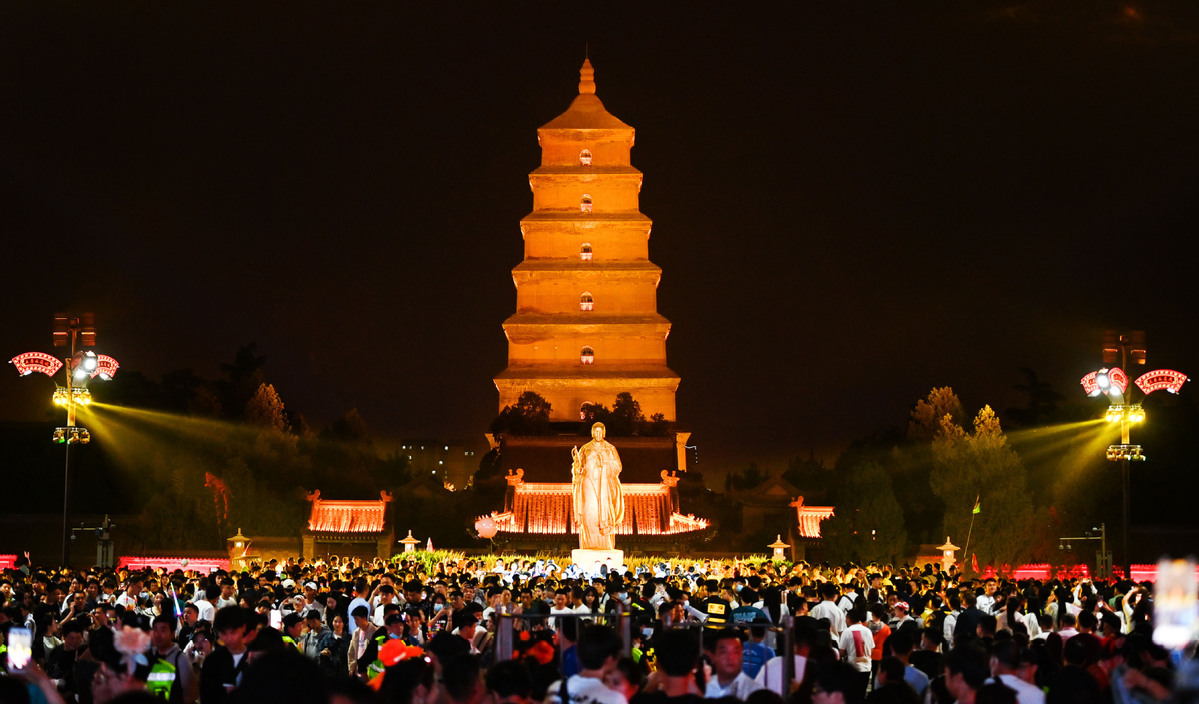 Police in Xi'an, Shaanxi province said on Saturday that they have arrested 10 suspects and detained six in relation to a local educational institution that faked registration information for students sitting senior high school examinations in June.
According to a notice released by the Xi'an Public Security Bureau, the educational institution in Xi'an had colluded with an agency outside the city to provide illegal services for "returnee students," referring to students who have household registration in Xi'an but study in other cities, and returned to Xi'an to participate in the exams.
There are mainly two paths for "returnee students": Firstly, children of Xi'an residents who go out to work and study in the city where their parents work and return to Xi'an to take the senior high school entrance examination are considered "returnee students". Secondly, Xi'an uses preferential policies to attract talent and introduce individuals who obtain Xi'an household registration. Their children also meet the criteria for being called "returnee students".
"Returnee students" are not unique to Xi'an. It's an epidemic phenomenon commonly seen in most metropolitan cities in China, given the large mobility of the population seeking better development and career opportunities.
It has recently drawn heated discussions online, with some parents questioning that these returning students could crowd out limited seats and limit access to high quality education resources in the city.
The local government in Xi'an said that it has set up a joint investigation team to examine household registrations, school registrations and examination results of the 3,600-plus "returnee students" this year.
Students who are found to fake information as a means to obtain registrations for senior high school exams will see their enrolment qualifications cancelled, it said in a notice released in the early morning of Saturday.
It will also crack down on educational institutions and related people who cheat registration slots for students.