FISU Games Village officially opens
Share - WeChat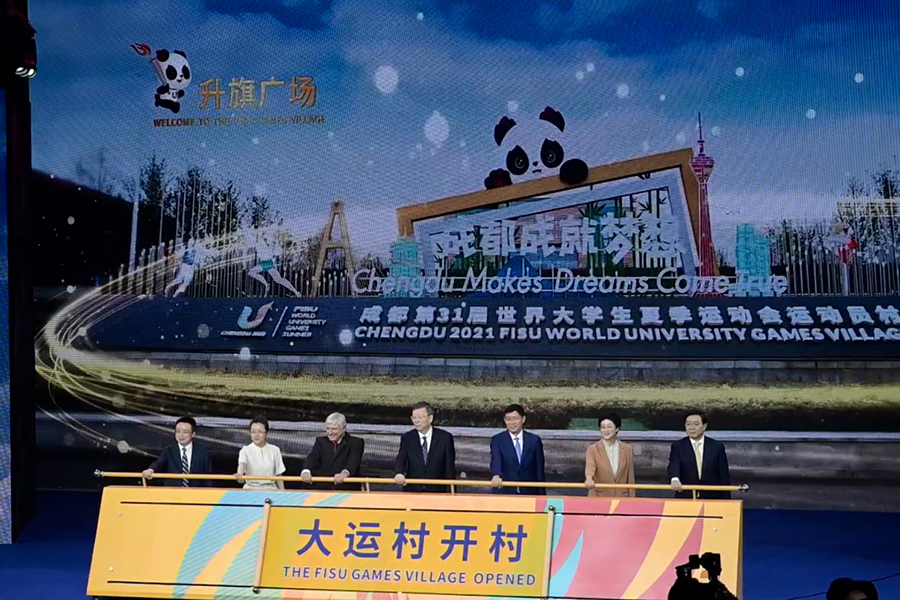 The Chengdu 2021 FISU World University Games Village was opened on Saturday and welcomed the first group of Chinese sports delegation in Chengdu, capital of Sichuan province.
In celebration of the games village an opening and welcoming ceremony was held.
The Chinese delegation consists of more than 700 people, including 411 athletes from more than 100 universities in 25 provinces, autonomous regions and municipalities who will participate in all 18 major events and 261 small events of the Chengdu Universiade.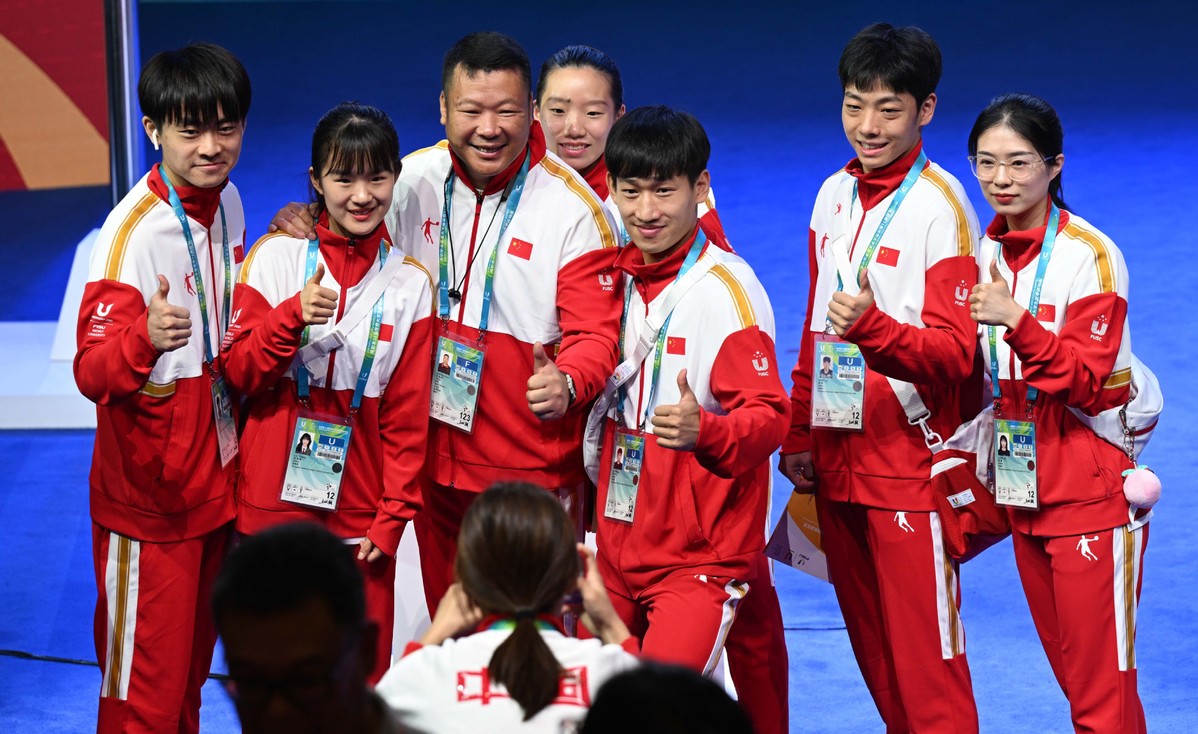 The village covers about 800,000 square meters and can accommodate 11,000 people. It consists of the residential, operation, international and transportation areas which will provide accommodation, catering, fitness, commerce, leisure and entertainment, cultural exchanges, and other services for athletes.
Most Popular
Highlights
What's Hot