A specific calling to protect plant specimens
Share - WeChat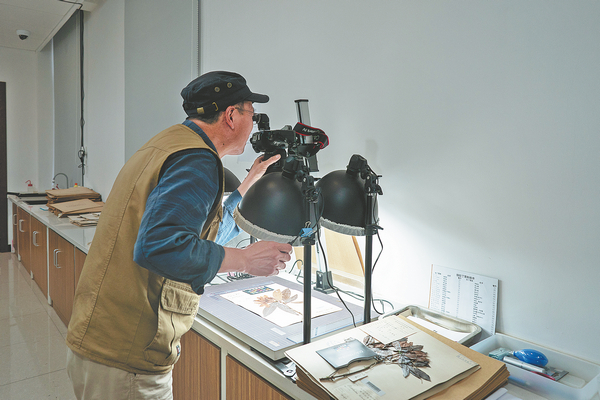 At the herbarium of Zujia Biological Museum in Shanghai, where plant specimens are kept, plant taxonomist Lu Fan is working around the clock to record the tens of thousands of specimens digitally.
"I still have three years before retirement. I plan to organize these specimens again, take the most complete specimen of each species and digitalize them," says Lu, the director of the herbarium for the past 36 years.
In the past four decades, Lu has been accompanied by the nearly 90,000 specimens that have been collected by scholars and experts over the past century.
According to Lu, the establishment of the herbarium was related to Qian Chongshu, one of the founders of modern botany in China who served as the dean of the School of Agriculture at Fudan University in 1945.
Started from dried plants collected by Qian, the herbarium of the Department of Biology at Fudan University was officially established in 1951.
Afterwards, a group of scholars and professors began their work on plant identification and classification. Large-scale specimen collection and field teaching were also carried out in the eastern China region.
"The original herbarium was just a small attic, and it has gradually grown to its current size," says Lu.
Most Popular