Routes of protection
Share - WeChat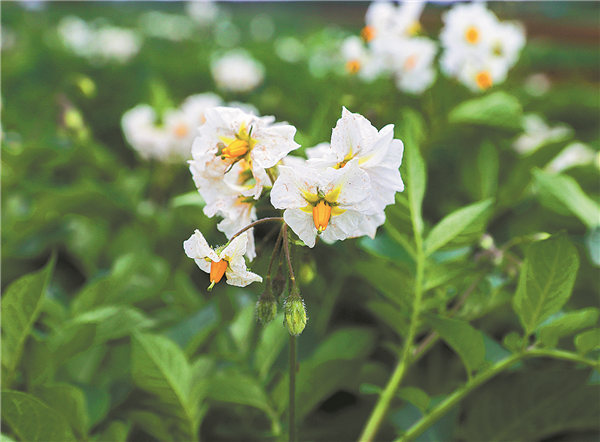 Forest ranger's vision and determination pays dividends for an entire community, report Yang Feiyue and Li Yingqing.
Lush and expansive forests come into sharp relief against the perennially snowcapped mountains looming over Tai'an township.
Under the vast green canopy lie labyrinthine paths, which forest ranger He Wu has come to know like the back of his hand.
For more than 23 years, He, in his 40s, has committed himself to the protection of the forests in the township that sits in the southwest of Yulong Naxi autonomous county, Lijiang city of Southwest China's Yunnan province.
He mostly wears a pair of silver-framed glasses and a camouflage coat, and his sun-tanned skin and the worn-out leather shoes are indicative of his outdoor life.
Every day, He spends three to five hours patrolling the forest area that has grown to cover more than 17,300 hectares under his ranch team's care, observing and recording plants and other ecological conditions.
Most Popular