The taste of summer arrives
Share - WeChat
As the mercury rises, the vibrant city of Beijing is bustling with food enthusiasts eager to experience the culinary delights of the summer season. Restaurants have risen to the occasion, unveiling innovative and refreshing summer menus that capture the essence of the season.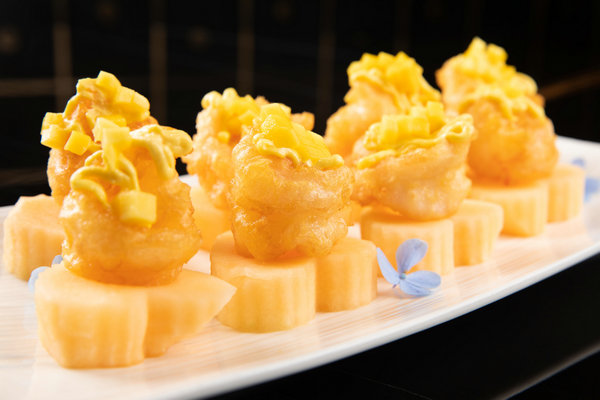 Xin Ming Yuen restaurant offers diners a delightful journey for their taste buds, evoking the aroma of fruit, the flavor of seafood, mouthwatering roasted meat, and fresh vegetables. It presents a new summer dish called Marinated Crispy Prawn Balls with Mango Salad. It features juicy prawn balls paired with ripe narcissus mangoes, creating a delightful combination of flavors. The rich aroma and sweet taste burst into your mouth, reminiscent of a radiant summer day.
The Stir-fried Wagyu Beef with Foie Gras and Black Pepper combines silky foie gras, tender wagyu beef, and crisp black peppers, delivering a multilayered explosion of taste in every bite.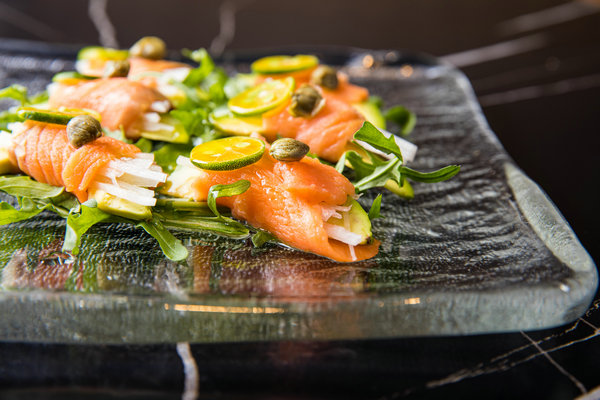 ITO Restaurant always seeks out novel ideas. On its summer menu, the Smoked Salmon with Avocado Rolls is a must-try. Fresh avocado is wrapped in soft and delicate smoked salmon, and the shredded green apple hidden inside brings a touch of lightness and surprise. The Sea Urchin Ikura with Chopped Tuna is another highlight that each ingredient complements each other with different textures. Layers of seafood are sandwiched with thin, crispy shells, making the perfect balance of fresh and sweet midsummer delights.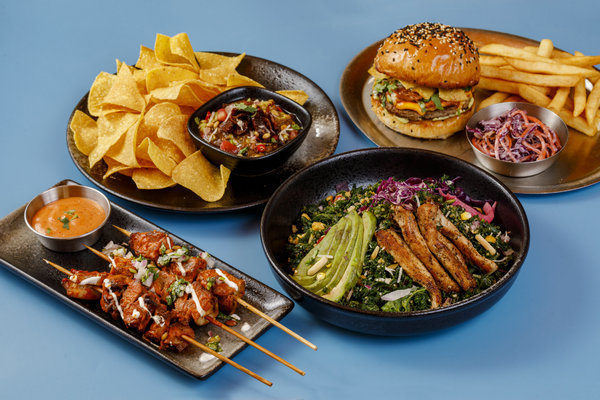 Mexican cuisine restaurant chain Q Mex Bar & Grill is treating diners to a delectable array of summer specials. Both the sizzling Mexican Fondue Burger and the refreshing Chopped Mole Salad are worth trying. The Mexican Loaded Fries and Papas Rellenas are the late night specials in the summer season which pairs perfect with the margaritas, mojitos and more drinks. Topped with tangy pickled onions, a luscious Jalapeno cheese sauce, and zesty pico de gallo, these french fries are elevated to new heights with the customers' choice of flavorful meat — whether it be the spicy beef chorizo, tender guajillo chicken, or succulent beef barbacoa.
Most Popular