Importance of engaging directly with private enterprises revealed
Share - WeChat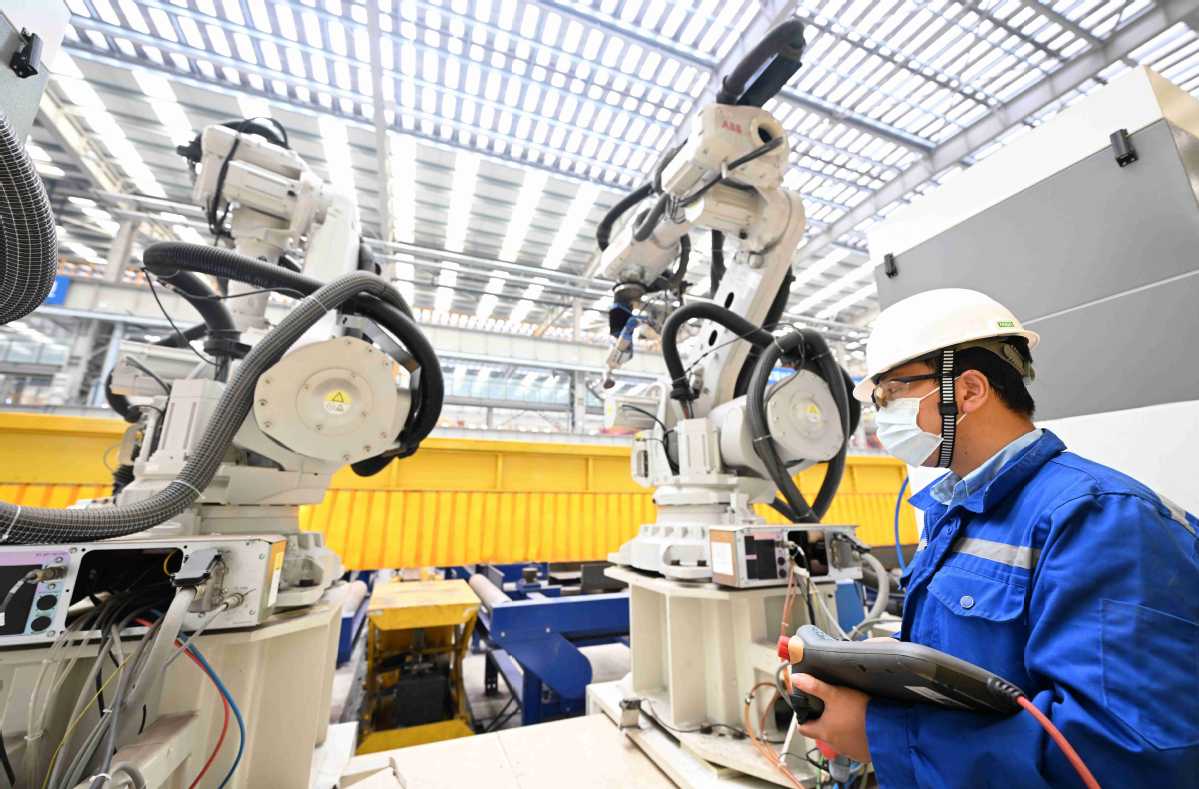 The National Development and Reform Commission held a symposium with private entrepreneurs on Monday, the third of its kind in half a month. The symposiums are a part of its efforts to set up a mechanism to learn about the difficulties private enterprises are facing.
The enterprises are in various industries across the country. The private entrepreneurs put forward targeted suggestions.
The feelings of private enterprises on macro policies and their suggestions should serve as important references for the authorities to study and formulate macro policies. Listening to the voices of entrepreneurs and understanding the accurate situation at the grassroots will help the authorities objectively evaluate the implementation effect of current policies in a timely manner and promote the improvement of macro policy measures.
As for the specific demands and proposals of private enterprises, the NDRC said that it will coordinate with relevant parties to work out solutions, and introduce new policies or take measures to improve the old policies.
The NDRC vows to continue to improve the communication and exchange mechanism with private enterprises, adhere to such communications with private entrepreneurs on a regular basis, and organize local authorities at all levels to jointly listen to the voices of private enterprises, focus on optimizing the development environment for private enterprises, and form a joint force to promote the development of the private economy.
The Ministry of Industry and Information Technology, the Ministry of Commerce and other departments, too, had recently held similar symposiums with relevant private enterprises.
This marks a key step for the authorities to improve market expectations and restore market confidence in development. This way, the authorities can further expand the channels for collecting opinions from the grassroots, respond to and solve their concerns in a timely manner, enhance the confidence and expectations of all types of enterprises and promote high-quality development of the economy.
CHINANEWS.COM
Most Viewed in 24 Hours
China Views